For Advent this year, folks from St. Stephen's are sharing moments from their days where they are finding bits of Advent.  Each week of Advent has a theme.  This week's theme was Joy.

Sometimes laughter is the best medicine.  May these jokes from the Facebook Page Episcopal Church Memes give you a giggle: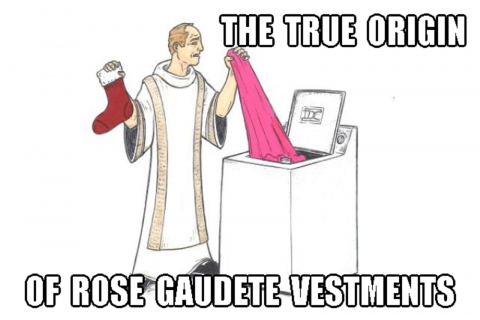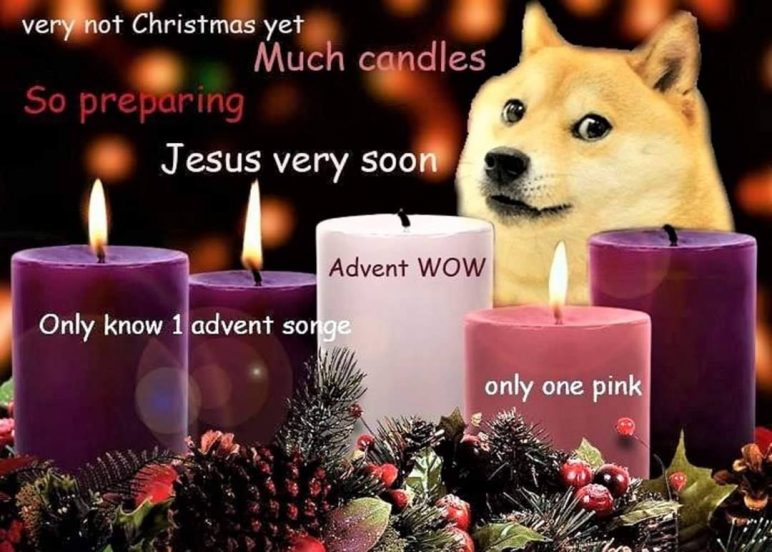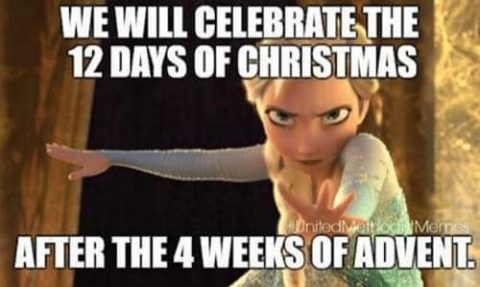 Animals and Advent Traditions bring a lot of joy.  Here is a bit of both from the R. family: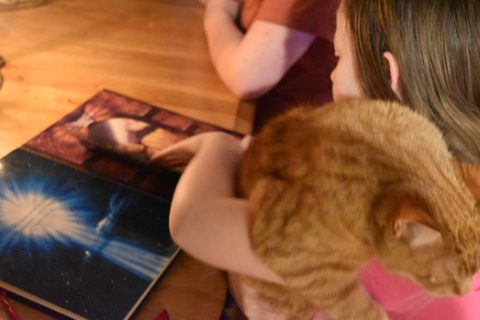 Most Joyfully, here is a wonderful report from Tom and Michele J:
This morning we learned that our son's brother in law, who has had life-threatening melanoma, is now cancer free, due to a new experimental therapy and God's grace. Rejoice!