Our Mission is to worship, love and serve Our Lord Jesus Christ, welcoming everyone, deepening our faith, helping our neighbors, and caring for creation.
Sunday mornings, 10:30 am
You can view the current service and archived services via the link below
Olympic View Elementary School (OVE) 2022-2023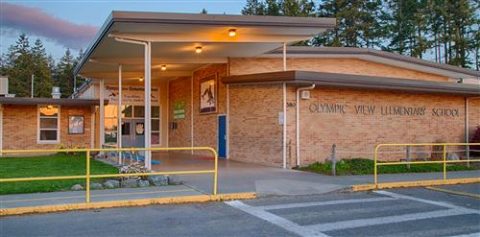 Our last drop off for the school year will be on Monday June 5th, 2023
Click here for more information
OVE is in need of the following throughout the school year.  
sweats and/or leggings
kid sizes 5-12 (small to large)
shoes (unisex, please)
little kids' sizes: 10, 1
Have you ever wondered what it means when a church says "All Are Welcome"?
A quick review of the Miriam-Webster Dictionary provides the following.
All = "the whole number or sum of" and Welcome = "to accept with pleasure the occurrence or presence of all"
When you come to St. Stephen's "All Are Welcome" means that we accept the whole of God's creation with great pleasure and joy!
We welcome YOU!