At St. Stephen's our doors are open to all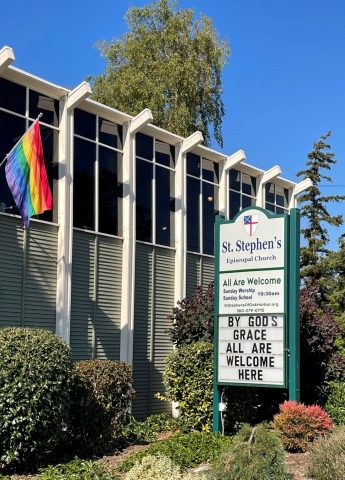 St. Stephen's is a LGBTQ+ welcoming and affirming congregation.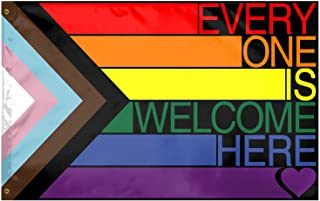 Saint Stephen's Episcopal Church acknowledges that we gather on the traditional land of the indigenous people who first resided here.  Bands of the Skagit Tribe lived around Oak Harbor. We honor with gratitude this land and the lives of the Skagit people.